Rewards for you and your friends
Refer Toolwarehouse to your friends and get a 10% off reward on your next order. Plus, your friends will get a 10% off for themselves. Simply follow these 3 steps to get your rewards
Share a referral link
Login to your account, click to copy the referral link under "Refer a friend" in your account dashboard and then share it with your friends.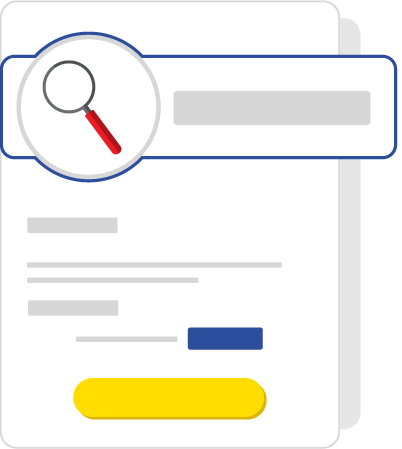 Invite friends to register and order online
Ask your friends to register using the link you shared. Once they order online, they will get 10% off from their order.
Get rewarded
After your friends complete their order, you will receive an email with a 10% discount code. Remember, for every friend you refer you will get a different 10% discount code.