New Product Catalogue 2023
Fill in the below form and our team will send you our printed 2023 catalogue via post.
New Product Catalogue 2023
In stock
Garage Combo Garage Combo is a special holiday offer that includes tools from our professional brands: Mannesmann, Kamasa, Worcraft and

BECOME A TOOLWAREHOUSE RESELLER
Send us your information below and a member of our reseller program will get back to you
Become a Toolwarehouse Reseller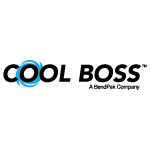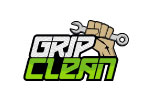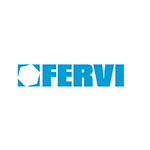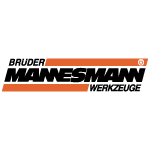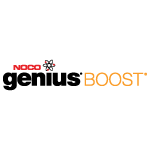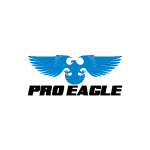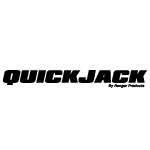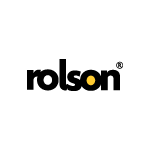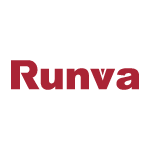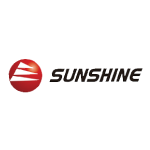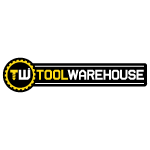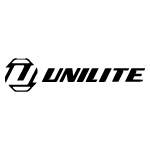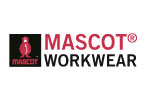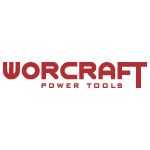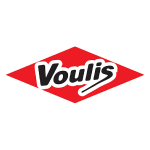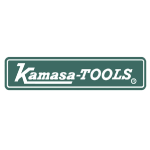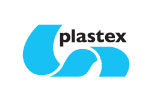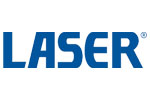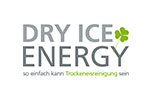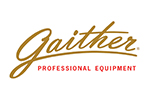 A truly modern tool store company, Toolwarehouse gives its customers the ability of buying quality tools and equipment fast and easy with just a click of a button.
Why shop at Toolwarehouse?
Toolwarehouse offers same day delivery on all orders placed before 12:00pm at local service points, offering a vast variety of products.
Our Products and Selling Points
Our product line is a continuous research of the latest technologies, new trends and emerging industries to supply its customers with a complete package for their tool collection.